Our Story
Bristol Wave
Bristol Wave Seafoods is a minority-owned company providing high quality, line-caught, sustainably harvested Alaska seafood to its customers. As a subsidiary of Bristol Bay Native Corporation (BBNC), Bristol Wave Seafoods operates with the values of the Alutiiq, Dena'ina and Yup'ik people of Bristol Bay—with a deep reverence for the land and waters in which we work. Our practices reveal a commitment to responsible management, ensuring the resource is protected for future generations.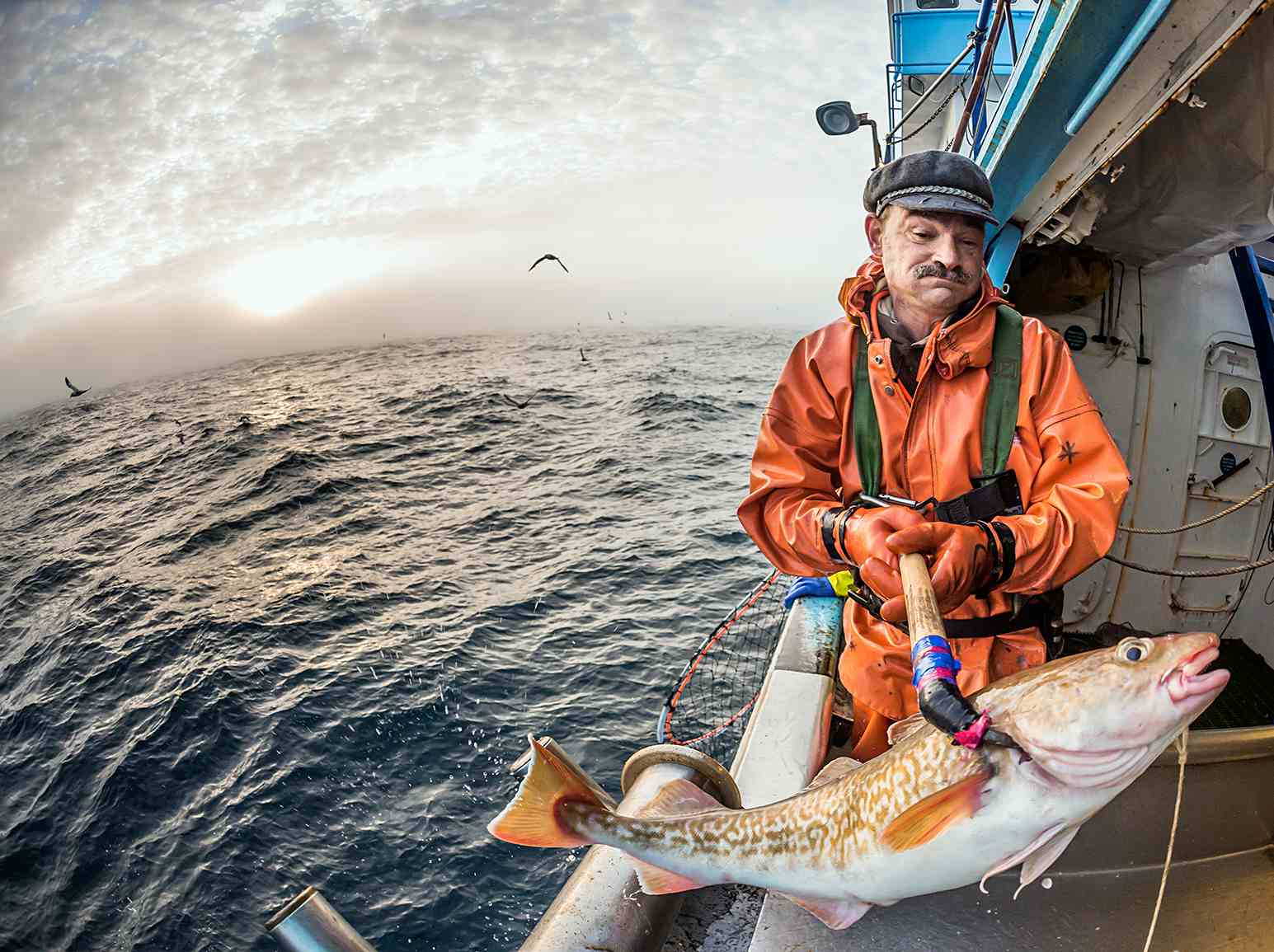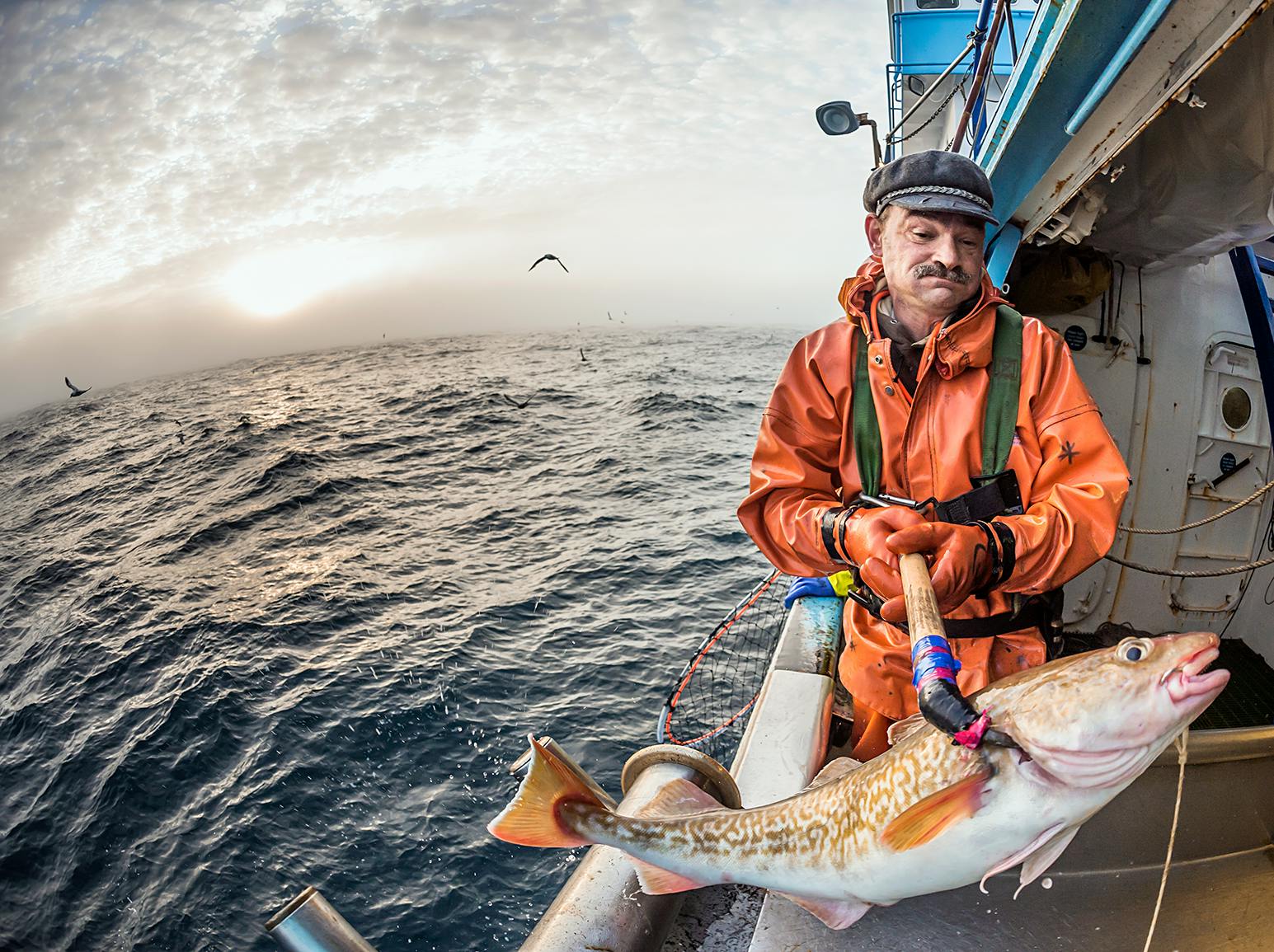 As an opportunity seeker and value creator, Bristol Wave is always relevant, always responsible, and always looking ahead. But it's also authentic to the core.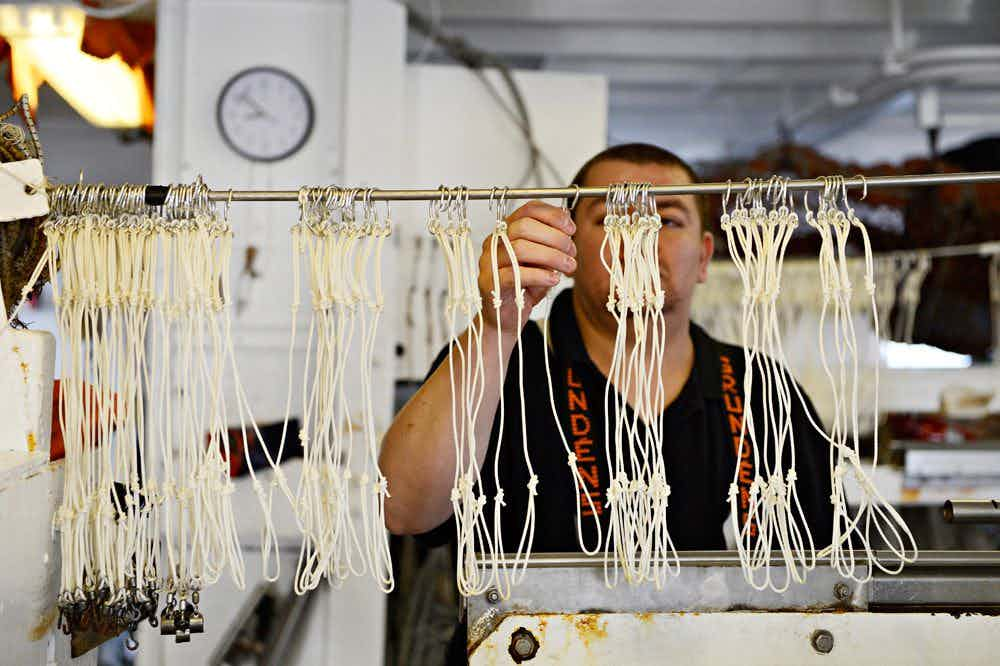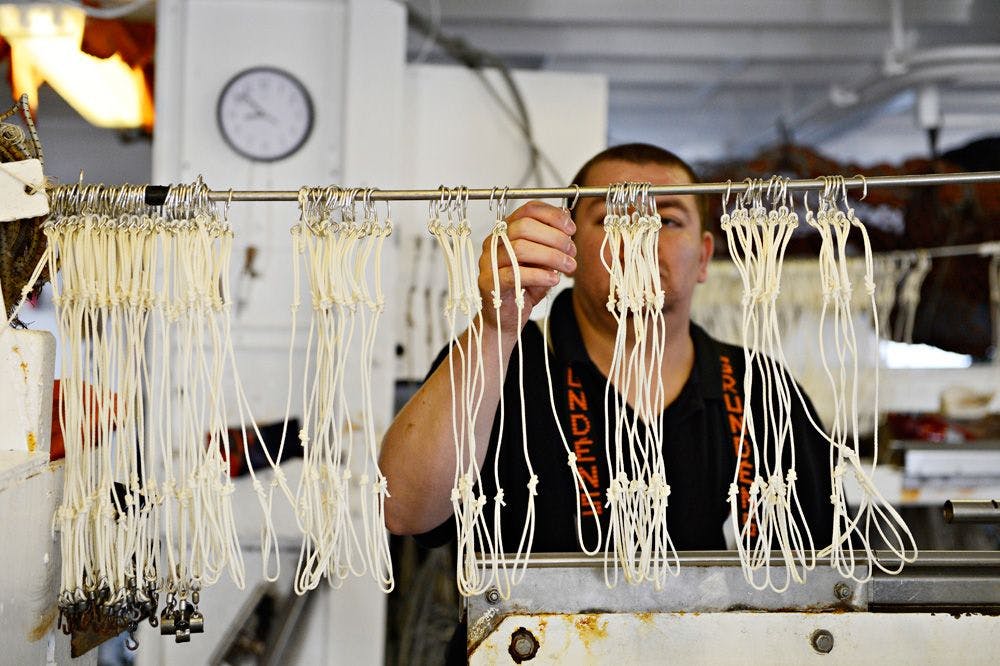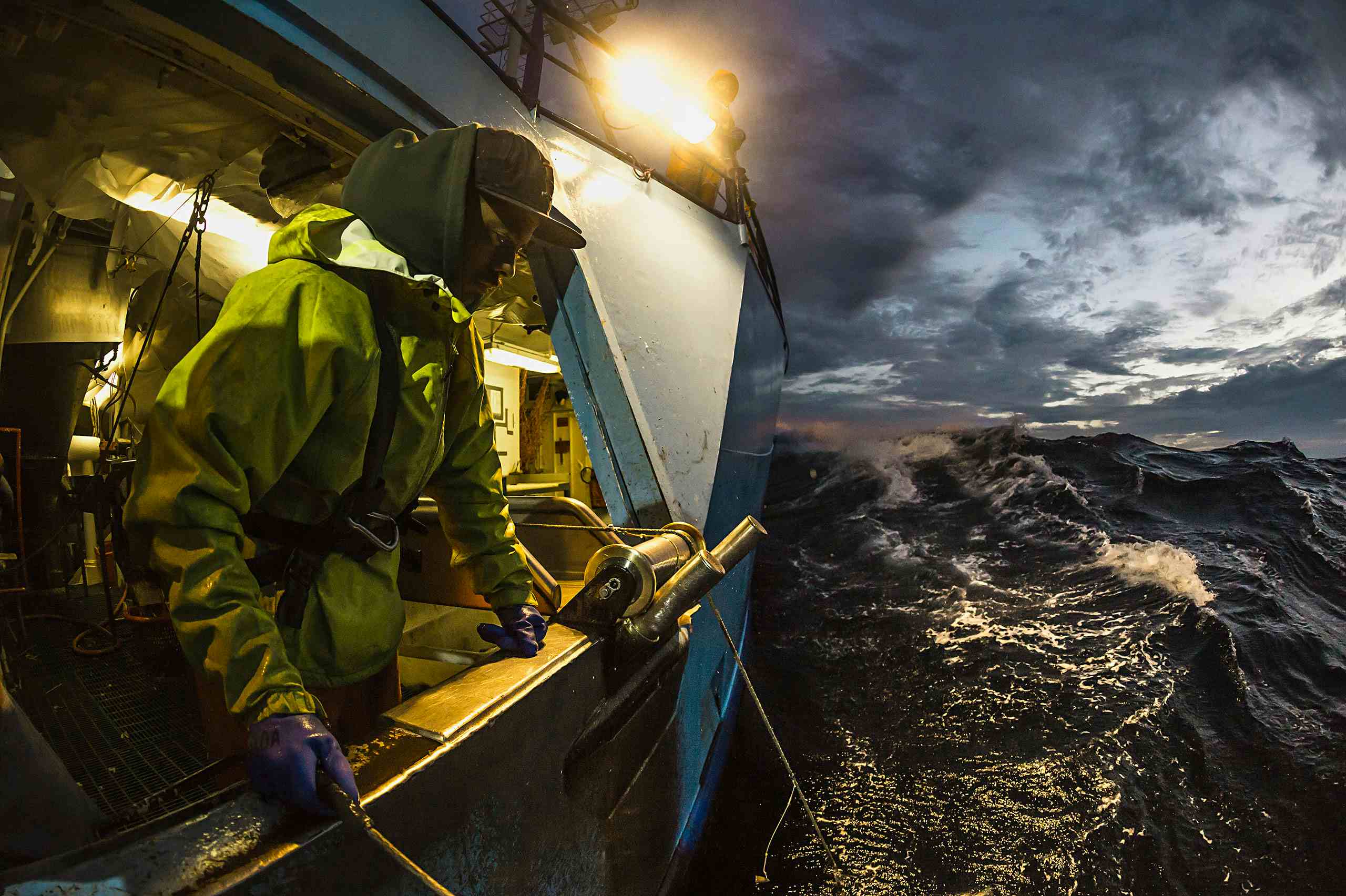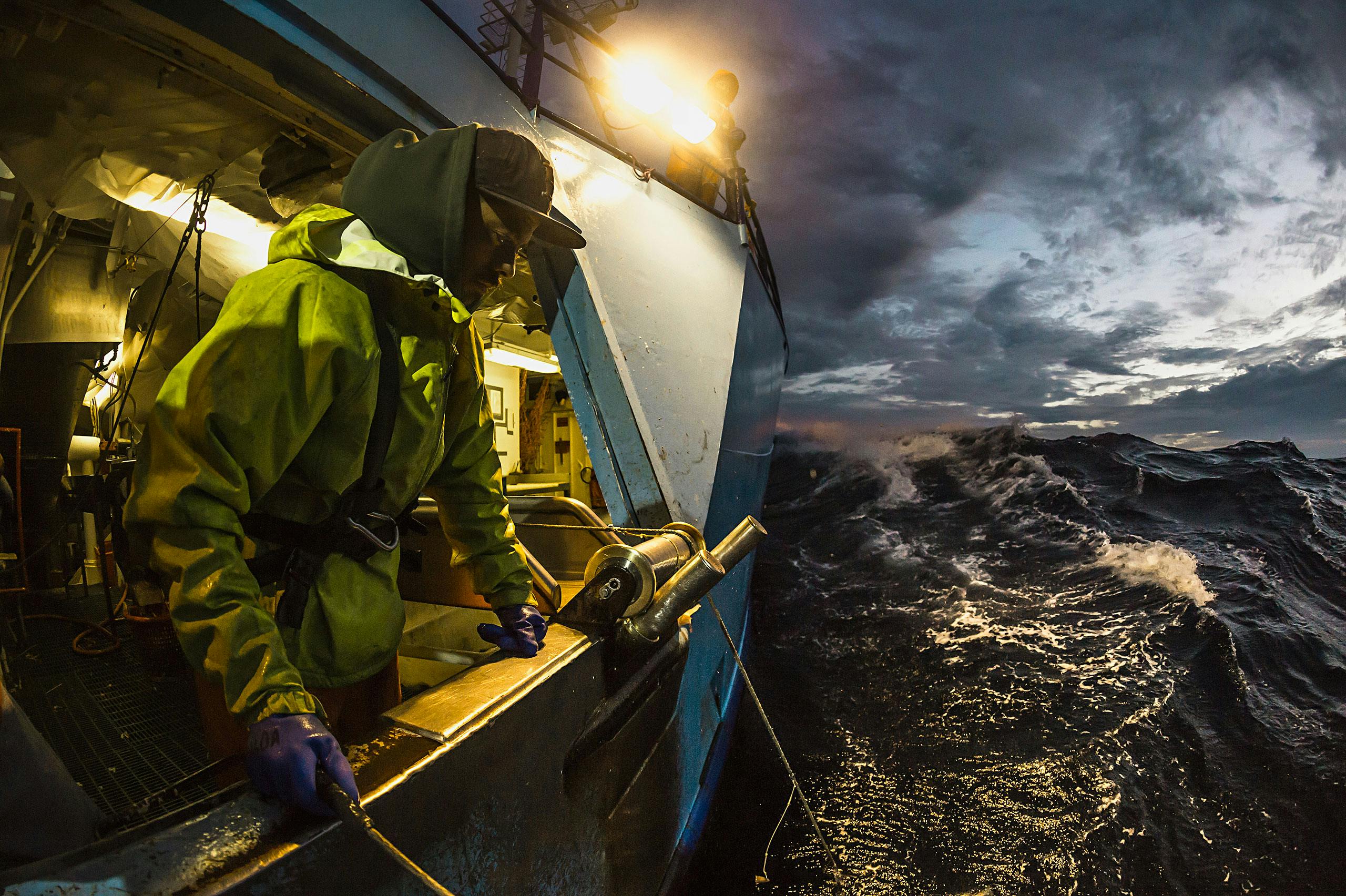 History
In October 2019, Bristol Bay Native Corporation (BBNC) acquired controlling interests in Clipper Seafoods and Blue North Fisheries, two industry leaders in the BSAI / Gulf of Alaska pacific cod longline sector.  These two companies were merged to create Bristol Wave Seafoods. BBNC, an Alaska Native corporation, has deep cultural ties to Alaskan fisheries.
Its acquisition and creation of Bristol Wave Seafoods returned control and earnings of the majority of the Bering Sea freezer longline cod fishery to Alaska, bringing benefits to its more than 11,000 Alaska Native shareholders.